Send Fleet Ping
Send out a call to arms to allies and friends.
Last ping 20 mins ago
Groups
Create groups with Org members, track and share loot fairly during operations.
2 Open Groups
Upcomming Events
View operation events and significant dates due.
2 Open Groups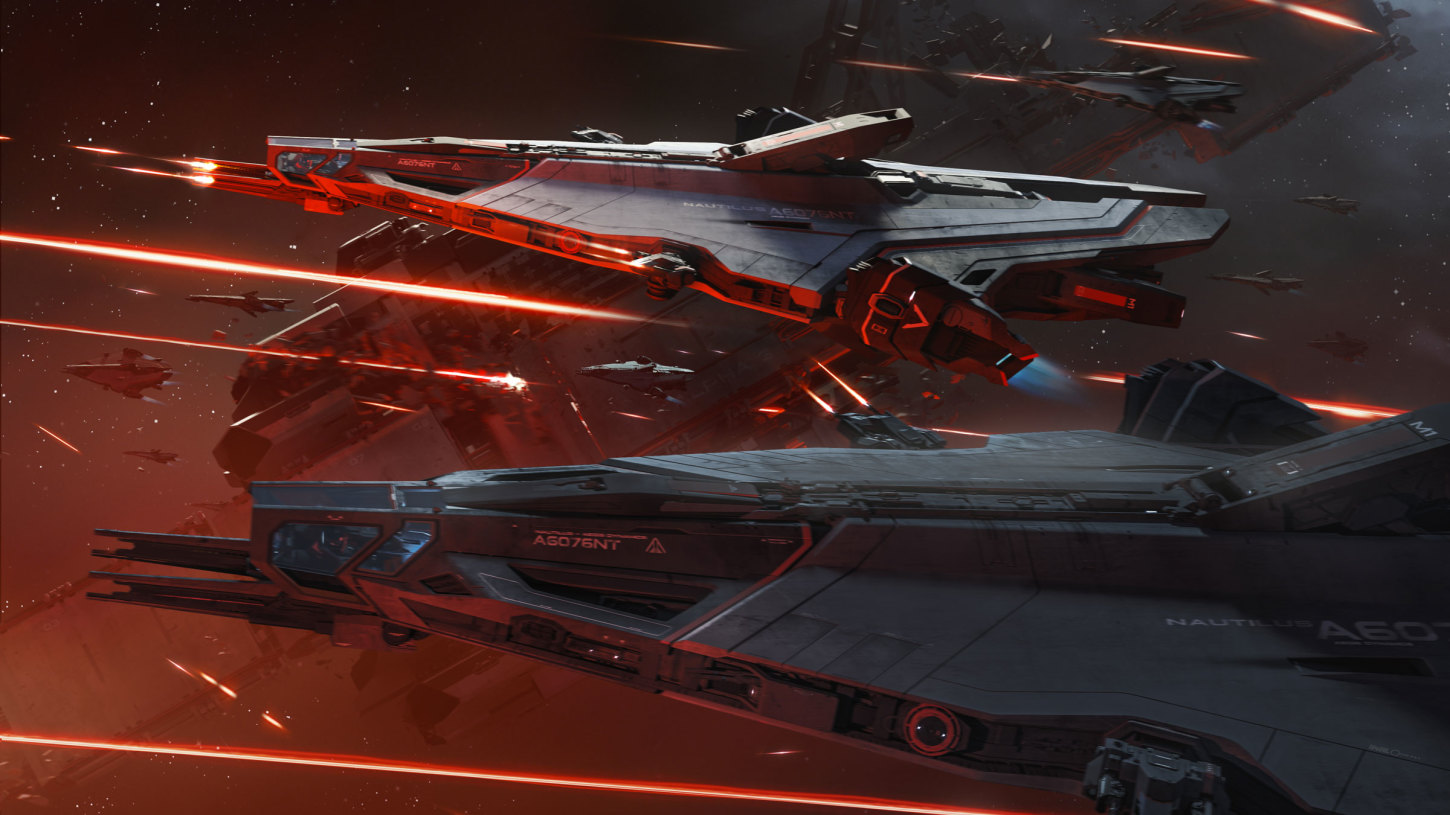 Fleet Roster (Offline)
Here you can see what assets are currently registered with the org.
Last update 3 mins ago
Ship Library (Offline)
Scope pre-approved org loadouts and fleet setup
Last updated 3 mins ago by Crom
Marketplace (Offline)
Sell items to other Org players. create orders for supply lines.